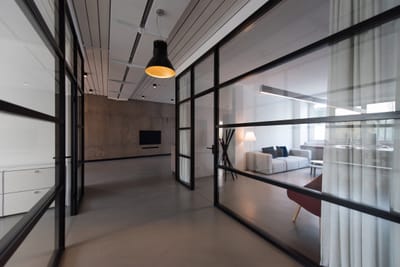 "Phone It In" is a mobile phone and electronics company that is focused on delivering high quality products to Australian customers at affordable prices. We are constantly updating our product offering in line with advancements in technology and changes in consumer demands.
Our primary focus is providing the best customer service in Australia. We provide hassle free returns or replacements on any items that are received faulty.
We truly hope you have an excellent shopping experience with us and we will endeavor to answer all your questions and provide the best service we possibly can before, during and after your purchase from us.